Complete All 45 of your Oregon CLE Credit Hours
Our 45 Credit hour 2022 Oregon CLE Bundle allows you to satisfy all 24 of your required CLE hours online, quickly and easily. This bundle includes 45 of our most popular On Demand OR CLE courses including 5 in Ethics, 1 Mental Health course and 1 Abuse reporting course. Here's what to expect:
All courses are pre-selected to comply with your CLE Requirements
Complete courses at your pace- in any order you choose!
Instant Certificates of Completion are emailed after each course
Earn Multi-State or Multi-Province Certificates
All Courses and Website tools are Mobile Friendly- Complete your CLE on the go!
Utilize our Integrated Credit Tracker to stay on track and complete your requirements quickly
Detailed compliance and reporting instructions follow each course
Connect with a CLE Companion specialist anytime via Live Chat, Phone, Email or Text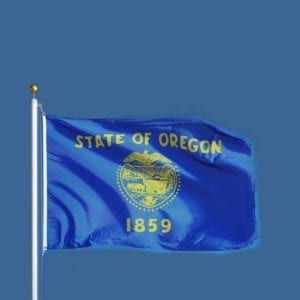 Complete your OR CLE Courses on your Schedule
Get started anytime with one of these popular OR On-Demand CLE courses. Maximize your time and watch courses whenever, wherever your schedule allows. With our mobile-friendly platform, you'll satisfy your Oregon CLE requirements quickly and learn something new with each course. Get Started Today!